So, what am I writing about?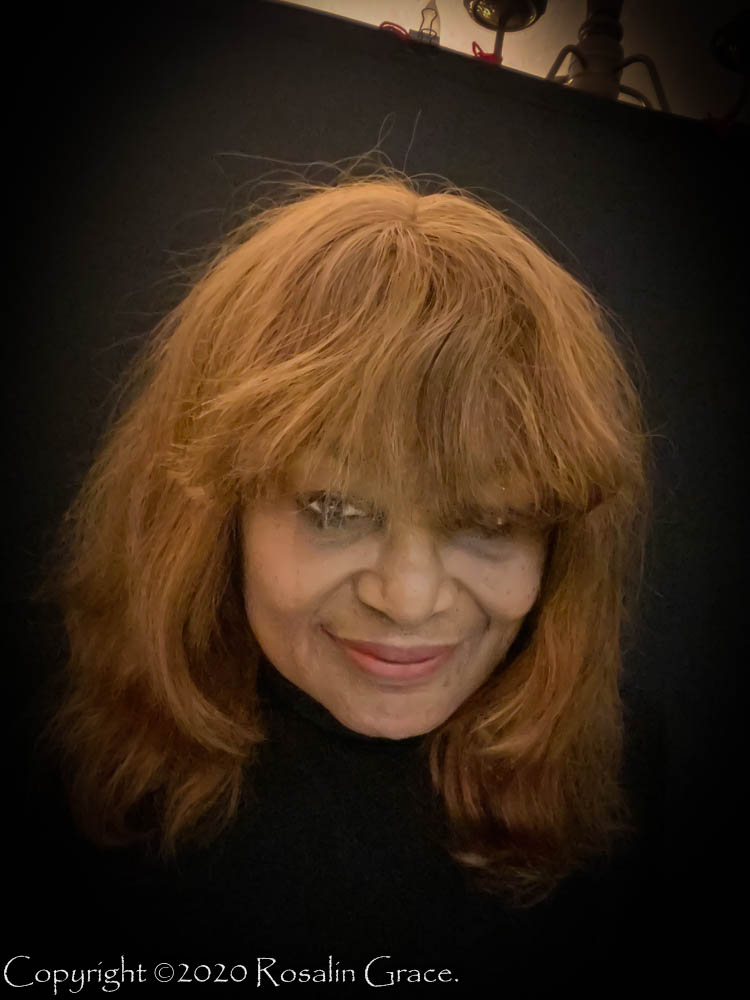 Poetry and short stories are my thing. I also love interviewing people and writing about it. I have been in love with the written word since I was in elementary school. English was my favorite subject in school. I wrote my first poem when I was thirteen, titled The Hummingbird. I wish I still had a copy of that poem but I lost it somewhere along the way. But I have written many poems and more since I was thirteen, and will be sharing some of my writings here.
The Vote

I wrote this story on a whim after seeing how some people just complain about things instead of doing something about it.

NOTE: Because of what took place in the 2020 November elections, the people have proven that things can change and that if properly educated, people will do the necessary thing and vote! More people voted in the 2020 November elections than ever before in history!