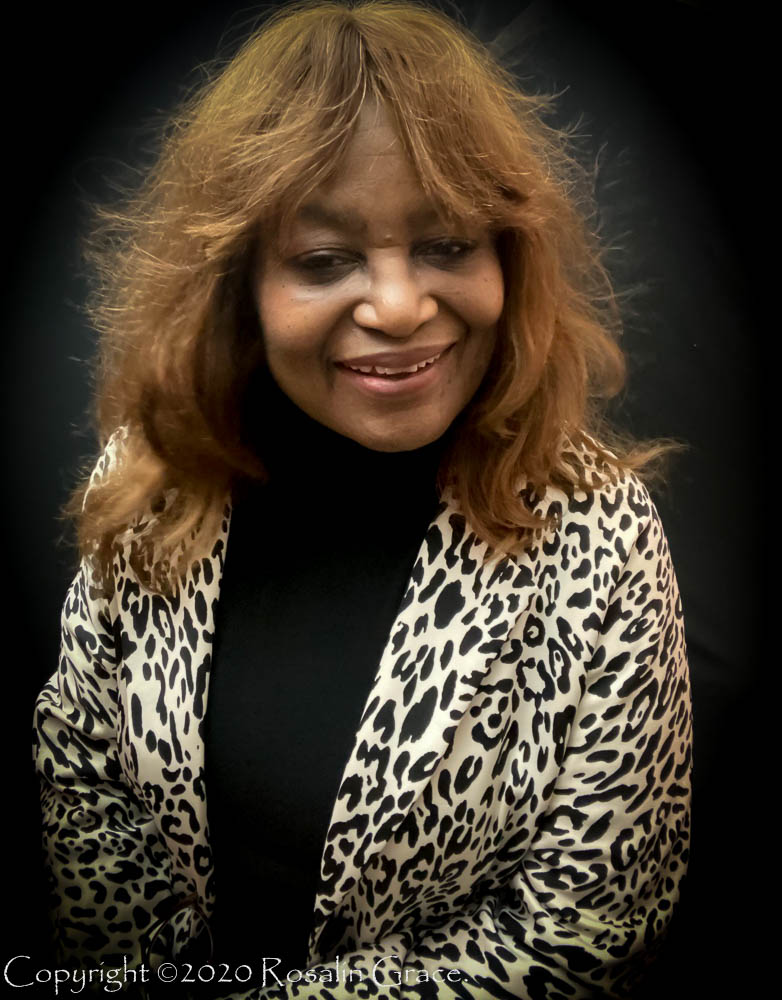 I believe in giving customers five-star service. I use only quality materials in the construction of whatever it is that I am making. I do not like low-quality products and would not think of trying to sell such to others. If any customer is not satisfied, they are welcome to request a replacement or refund, no questions asked.
I am continuously striving to improve on my knowledge and skills, and it is my hope that my work and products reflect my evolution.
This is what I have to offer right now…
Web Development

If you are a small business or private individual that wants a web presence on the world wide web, I can give you good guidance on the best way to accomplish that goal. My solutions give you full control and the ability to maintain your own web pages if you so desire. For full details, visit
Nilasor Solutions
.
Screen Play Formatting and Editing
Need a screen play put into the proper format for submission? I can help you with that. My fee is $100 for first 50 pages, and $25/hour for remaining pages over 50. Contact me via email at editing@nilasorsolutions.com.
Online Store
Most of the items in my online store are designed and/or produced by me. You can find unique ornaments, apparel and head wear, face masks, artwork and much more.

Beanies, Baby! by Roz
I am happy to introduce a new product line called Beanies, Baby! by Roz. It is my firm belief that a beanie will prove to be a valuable asset to any wardrobe. This versatile headdress can fit into any setting, from casual to formal, depending on its material and design. Beanies can be a lifesaver on bad hair days, and they sure are nice on a cold or windy day. A beanie can also be worn as a personal fashion statement. There are endless ways to be creative with a beanie. You can find Beanies, Baby! by Roz in the Nilasor Online Store.