Everything I Know About Making Your Own Cloth Face Mask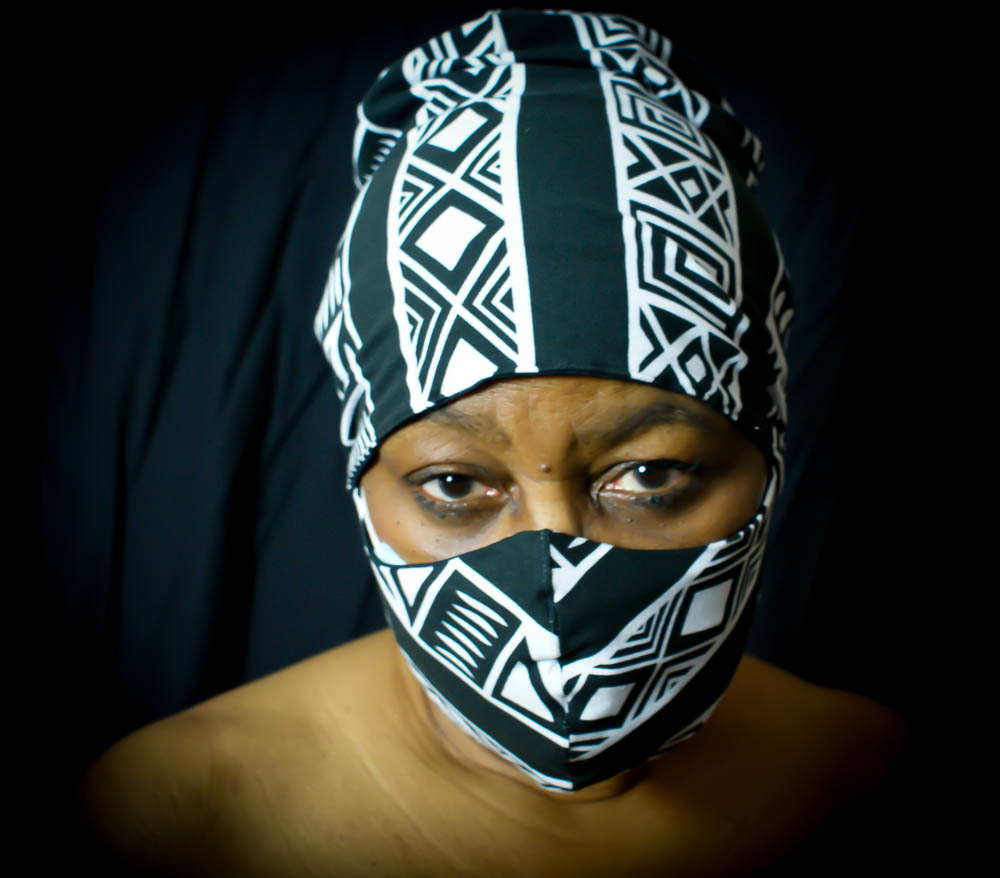 For one reason or another, face masks became the rage during the 2020 pandemic. A shortage of medical masks set into motion a frenzy of volunteer mask-making for hospitals and other medical institutions. Ordinary citizens were discouraged or banned from purchasing N95 or surgical masks, which are the best types of mask for filtering out viruses. After the initial necessity of simply protecting one's self from a deadly virus, face masks emerged into a fashion statement competition. Every design, fabric and color you can imagine was suddenly on the scene. The fancier the mask, the fancier the price. Of course, everyone had the very best mask, the must-have mask, at a must-pay price. Then there is the 3D mask, the beard mask, and on and on.
I got into making masks when I saw a post in a Facebook sewing group. Someone had made a bunch of cute face masks they planned to use while flying on a plane because of a medical issue. I realized that I could make my own dust masks to use when I am sanding and filing my clay sculptures. So, I started to experiment with making dust mask. Shortly thereafter, I began seeing on TV people in China wearing masks and hearing about this new virus. It occurred to me that if we ever had to wear those surgical masks in America, I would want to cover mine with some nice fabric. The mask pattern I was using for the dust masks was too small to cover a N95 mask, which I had been using for dust. I didn't have any surgical masks, but I figured if it would cover the N95, it should cover a surgical mask also. I adjusted the pattern to cover the N95 mask. I also ordered some surgical masks from Amazon.
Well, I never dreamed that we would not be allowed to purchase N95 masks or medical grade surgical masks because there was a shortage for healthcare workers. My intention of selling the "face mask covers" was thwarted by this ban on buying the very types of masks that my cover was made for! People wanted masks with filter pockets and nose wires! There is no need for a filter pocket or nose wire if you are wearing a "real" mask underneath your cover. Of course, people want what they want, especially if they believe all of the hype they see and read. The Center for Disease Control and Prevention (CDC) recommends two layers of cotton for making masks -- they do not recommend filter pockets or nose wires, or respirator discs. However, added layers cannot hurt anything unless you cannot breath.
I have learned a lot about making masks since January 2020. I hope you find the links below helpful if you are interested in making your own masks. If you have no interest in sewing and would like to purchase a mask, please visit the Nilasor Online Store.